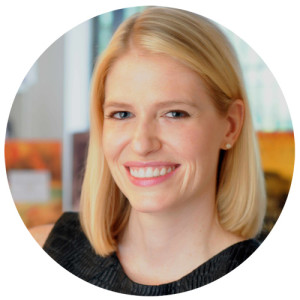 As your editor and publishing consultant, my goal is to help you grow as a writer and guide you forward on your path to publication. My passion for writing has steered me throughout my education and professional career. I graduated Phi Beta Kappa with a degree in English literature from Hamilton College, consistently ranked one of the top schools for writing in the United States. At Hamilton, I sharpened my skills as an editor while working as senior tutor at the renowned Nesbit-Johnson Writing Center.
After college, a cross-country move to San Francisco led me to an internship with the literary magazine Zyzzyva, and my first experience weeding through the submissions stack (it was all paper in those days!). I completed an MFA in writing at the University of San Francisco in 2006, and shortly thereafter became a literary agent at Kimberley Cameron & Associates. During my six years at KCA, I developed a strong clientele in both fiction and nonfiction and became a sought after speaker at literary festivals and conferences across the country.
In 2008, I chased a dream to move to New York City to be at the center of the publishing industry, and I joined the Jean V. Naggar Literary Agency. At JVNLA, I focused my list in nonfiction, both narrative and prescriptive. My clients included New York Times bestselling authors, and many were recognized with notable awards and distinctions, including the MacArthur "Genius" Fellowship, the Pulitzer Traveling Fellowship, the McGill Medal for Journalistic Courage, the Emmy, the Riverteeth Literary Nonfiction Prize, and the Macavity Award. Many of my authors appeared on national TV and radio programs such as The Today Show, Good Morning America, Anderson Cooper 360, Dr. Oz, the Steve Harvey Show, VH1, Animal Planet, Fox News, CNN and NPR, and their writing appeared in the New York Times, the Washington Post, the Wall Street Journal, the Guardian, the San Francisco Chronicle, the Minneapolis Star Tribune, Nature, Scientific American, the Christian Science Monitor, Ploughshares, Slate, Salon, and others.
I have always enjoyed collaborating with writers, and I consider it a privilege to have helped guide so many books forward. Whether editing proposals and manuscripts or brainstorming career strategy or next book concepts, I love to be part of the creative process. I look forward to hearing from you!